You Dream & Vision
Transformed into Reality
"We are grateful and humble in having the opportunity to be in the respectful position of helping our clients transform their visions and building something so close to heart, their Home."
Massimo Cretaro
From Concept to Completion
At Cretaro Homes, we believe our clients are in the drivers seat in developing and selecting their vision, while our expertise and knowhow is the means used to achieve it.
We have designed and developed various Custom Homes each with its own different styles, designs and finishes that reflect our clients tastes, personality and lifestyle.
We deliver flexible solutions and make our clients a partner throughout the entire journey. With over 30 years of experience we have developed a process to ensure success for our clients. Long standing relationships with professional trades and suppliers is essential to our business and ensures the utmost in quality while keeping cost efficiency in mind for our clients.
Consultation Meeting
The goal here is to learn about each other and more importantly get a good grasp as to what you are looking to achieve. We will cover everything from your location, home design,
financials, styles & your Must Have's.vision.
• Meetings with Architect

• Preliminary Plans




• 3D Render Options

• Final Engineering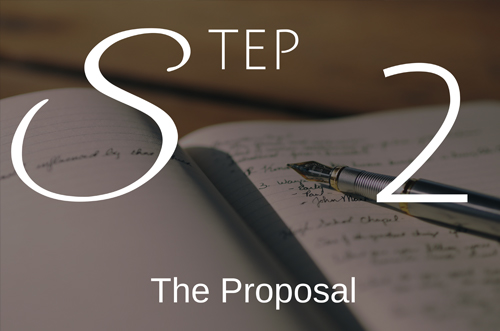 The Proposal
At this stage we gather the information from our first meeting and present to you a formal proposal. This proposal outlines our analysis of your vision and the financial projections, options and plan of action.
• Review Detailed Proposal
• Answer Questions
• Discuss Cost Options
• Review Finishes
• Timeline Specifications
• Finalize Contracts
• Outline Expectations
• Review Plan of Action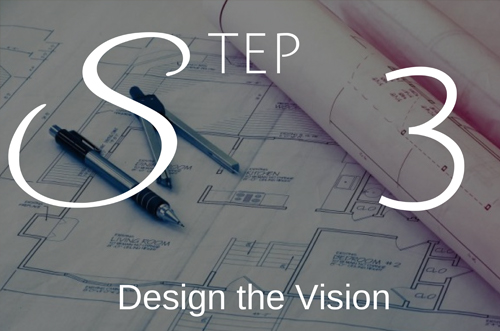 Design Time
At this stage we encourage clients to be highly involved. Design is critical and only the clients can truly envision the goals. We connect you with our architects and have meetings together to work through each phase. Bring your sketches, magazine clippings, pinterest pins and whatever else that helps you vocalize your vision.
• Meetings with Architect

• Preliminary Plans




• 3D Render Options

• Final Engineering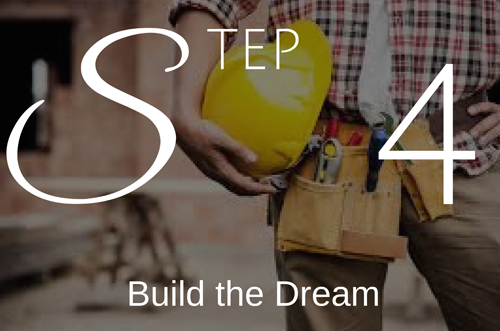 Building Stage
The Dream begins to take shape. At this stage clients are still involved. Each of our clients have an interior decorator assigned for their home. With the designer you will be finalizing selections as we go through the build process. We also have regular site visits throughout the process which is a great experience for our clients.
• Selections with Your Designer
• Site Walk Through's at Every
Stage
• Ensure no Minor Changes
Needed
• Visualize the Space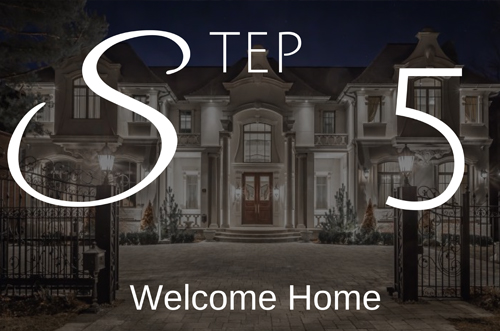 Welcome Home
At completion of the build, we conduct a Tarion Warranty inspection with our clients. We walk through the home and explain the operations of the home. We deliver warranty information and ensure you are satisfied with everything prior to possession.
• Tarion Warranty




• Pre Delivery Walkthrough




• Operational Explanations




• Deliver Related Building Docs

• Customer Service




We are just a call away.




Cretaro Homes post build service




readily available.